[column width="33%"]

 [hidefeaturedimage]
[/column]
[column width="66%"]
Jason Estremera
Actor, Teatro Publico de Cleveland, Board of Directors, Cleveland Public Theatre
Director of Business Services, Northeast Ohio Hispanic Business Center
Owner, Trunk-Menswear clothing store
Jason Estremera is an actor, fashion merchant and promoter of small businesses. His premiere in the acting world came in 2014 when he joined Teatro Publico de Cleveland and earned a role as the co-star of Johanna: Facing Forward, a bilingual production by Teatro Publico de Cleveland at Cleveland Public Theatre in the Gordon Square Arts District. The play was based on a Plain Dealer series of the same name.
He is the owner of Trunk, a retail store right in the heart of the Gordon Square Arts District that sells new and vintage men's clothing, accessories and lifestyle products. By day, he serves as the Director of Business Services at the Northeast Ohio Hispanic Business Center, where he manages education and outreach programs, assisting entrepreneurs and small business owners with business development.
Also serving on the board of the Young Latino Network, Jason drives the organizational mission of "Empowering the Latino Community Through Leadership Development and Civic Engagement" with a team of forward-thinking young professionals. 
[/column]
[column width="100%"][/column]
[column width="50%"]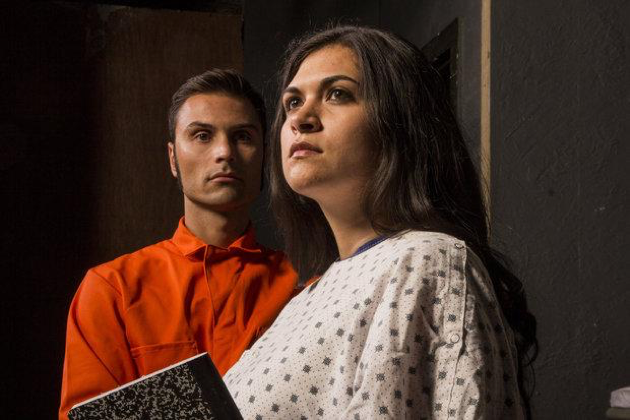 [/column]
[column width="50%"]
[/column]